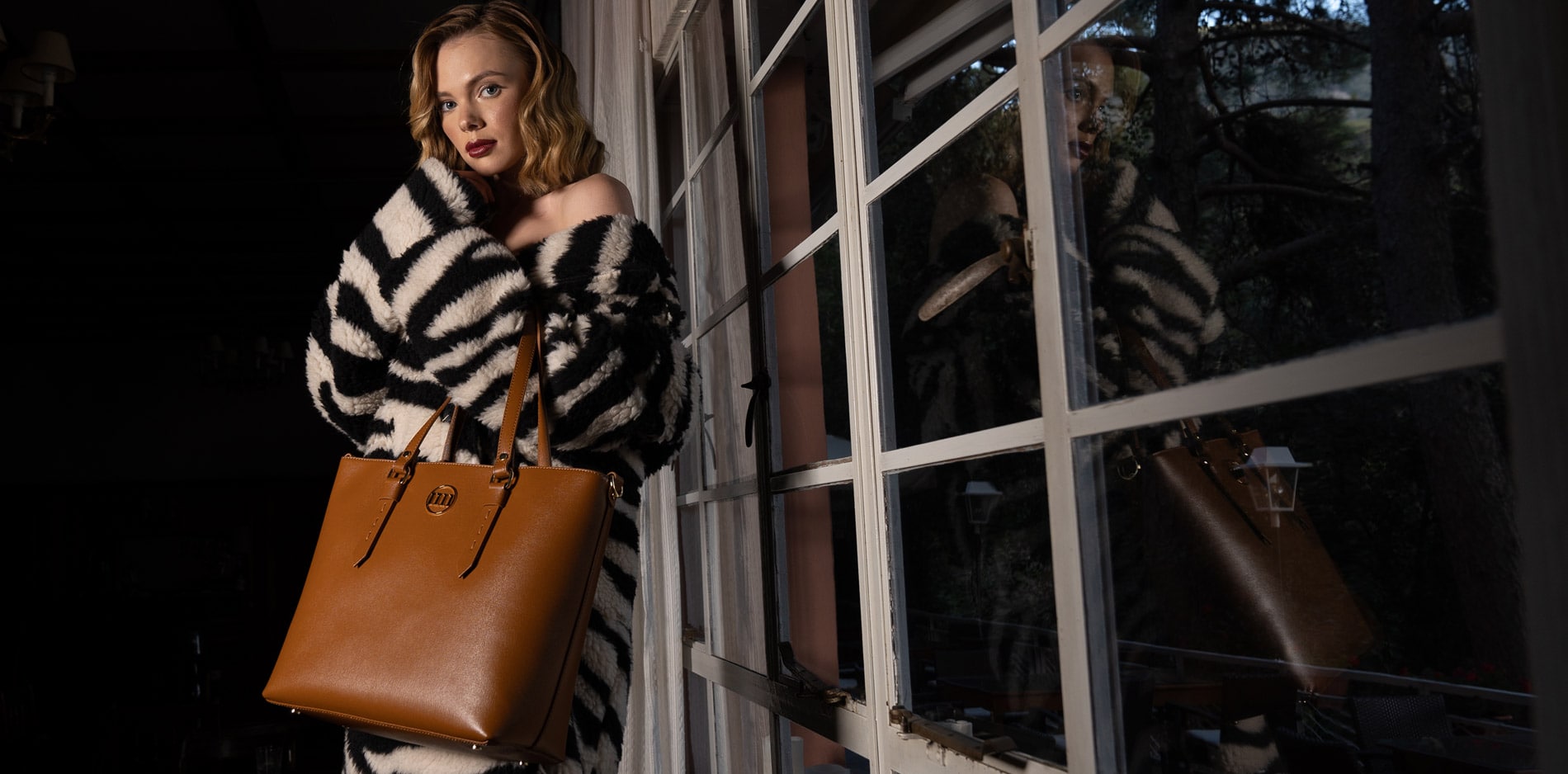 ramazotti bags
Introducing ramazotti bags
Introducing ramazotti bags
We are introducing autumn with dynamism and confidence,
adopting elegance with the ramazotti bags!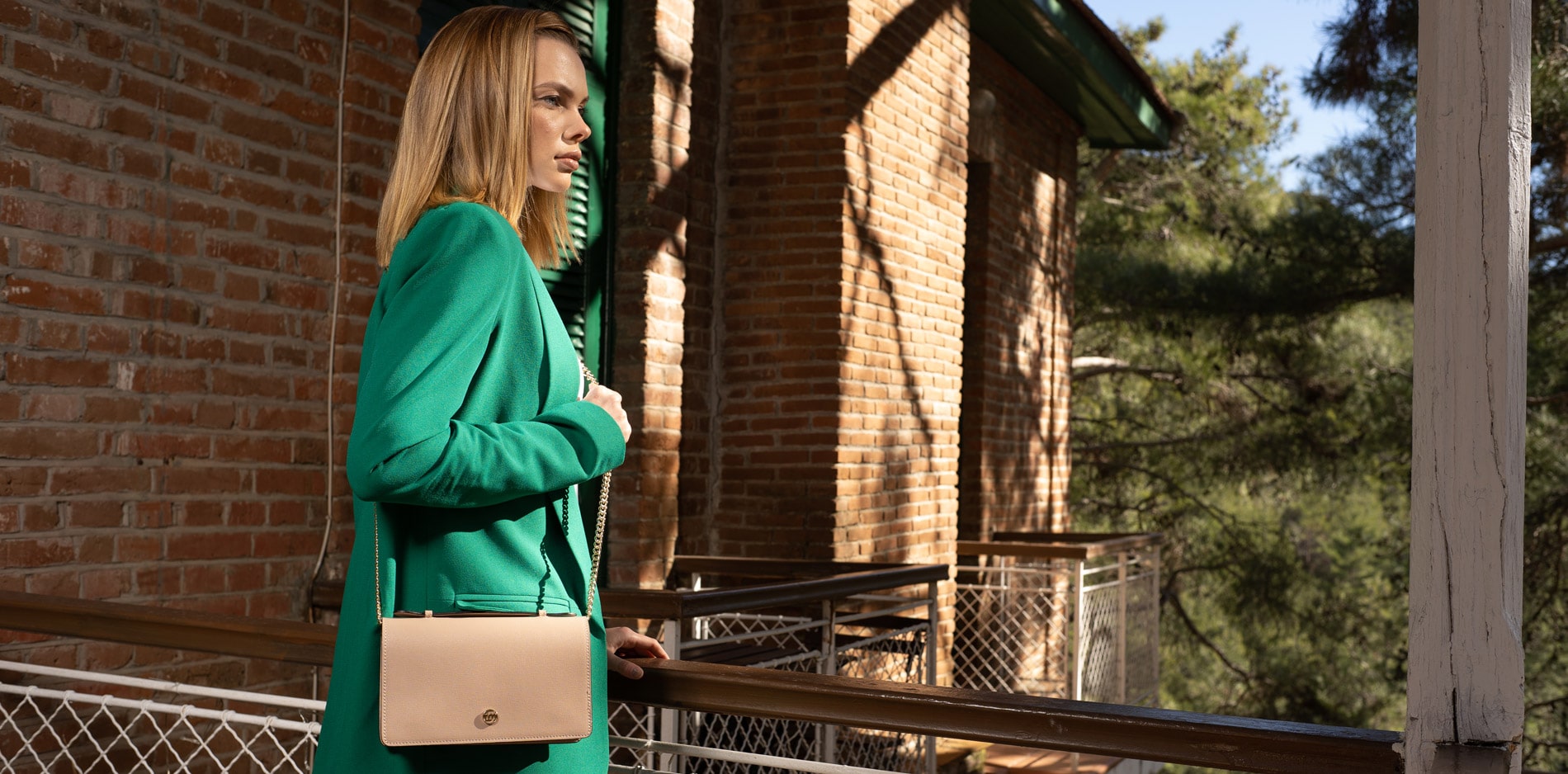 ramazotti bags
Ramazzotti bags enter the cheerful and powerful fashion remix and cannot go unnoticed!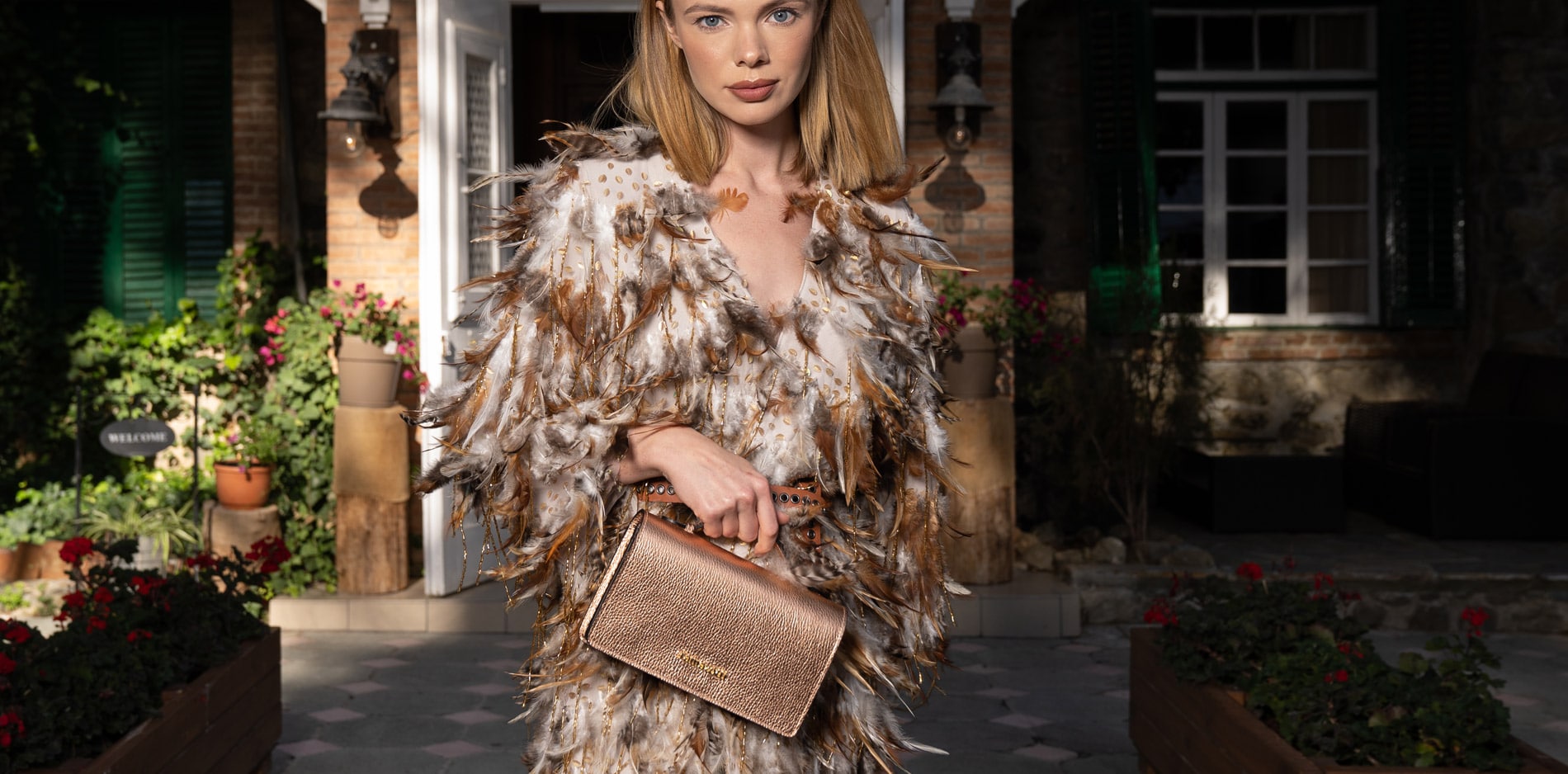 ramazotti bags
Hello Sunshine! Light up your closet with the most in bags!
Bags with Italian finesse
The Italian women's wardrobe and their unpretentious style was the source of inspiration behind the brand new ramazotti collection. Once again, the brand offers practical accessories which are ideal for every moment of the day.
Shopping bags, sporty backpacks, evening bags with fashion details are some of the must-haves of the season. The palette has a rich range to cover all the different tastes: black, red, beige, blue, orange, but also sexy croco leathers. Discover the hot pieces in the so-called stores.
These bags will show your every outfit off!
You don't need to say goodbye to what you have in your closet and replace it with new pieces in order to be renewed.
A few smart choices in your bags will save you and make you see what you already have with another point of view!
We do not know about you but we love ramazotti bags and not just love, we adore them!
And this is the reason why it is one of the simplest and most economical ways to upgrade our sets as minimal and sophisticated as our personal style may be!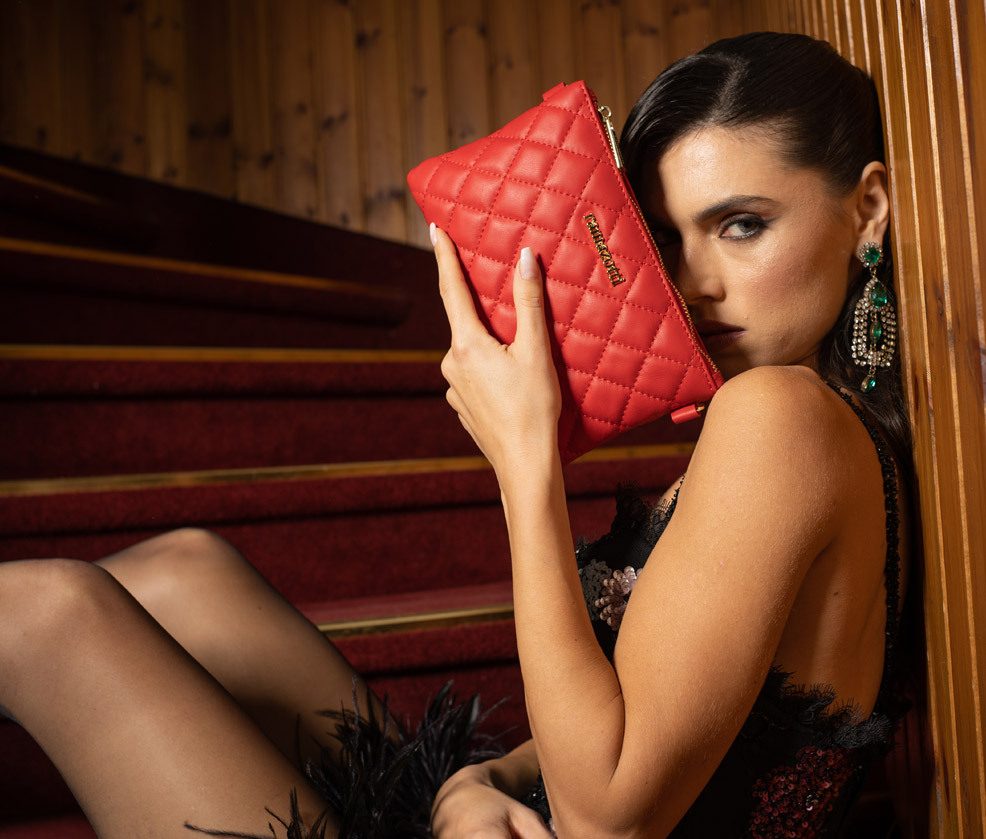 This is a Woman's World...
Complete your outfit with ramazotti bags and accessories!
Discover the bags that you will buy now and carry forever!
A new shopping experience
Follow us
on Social Media