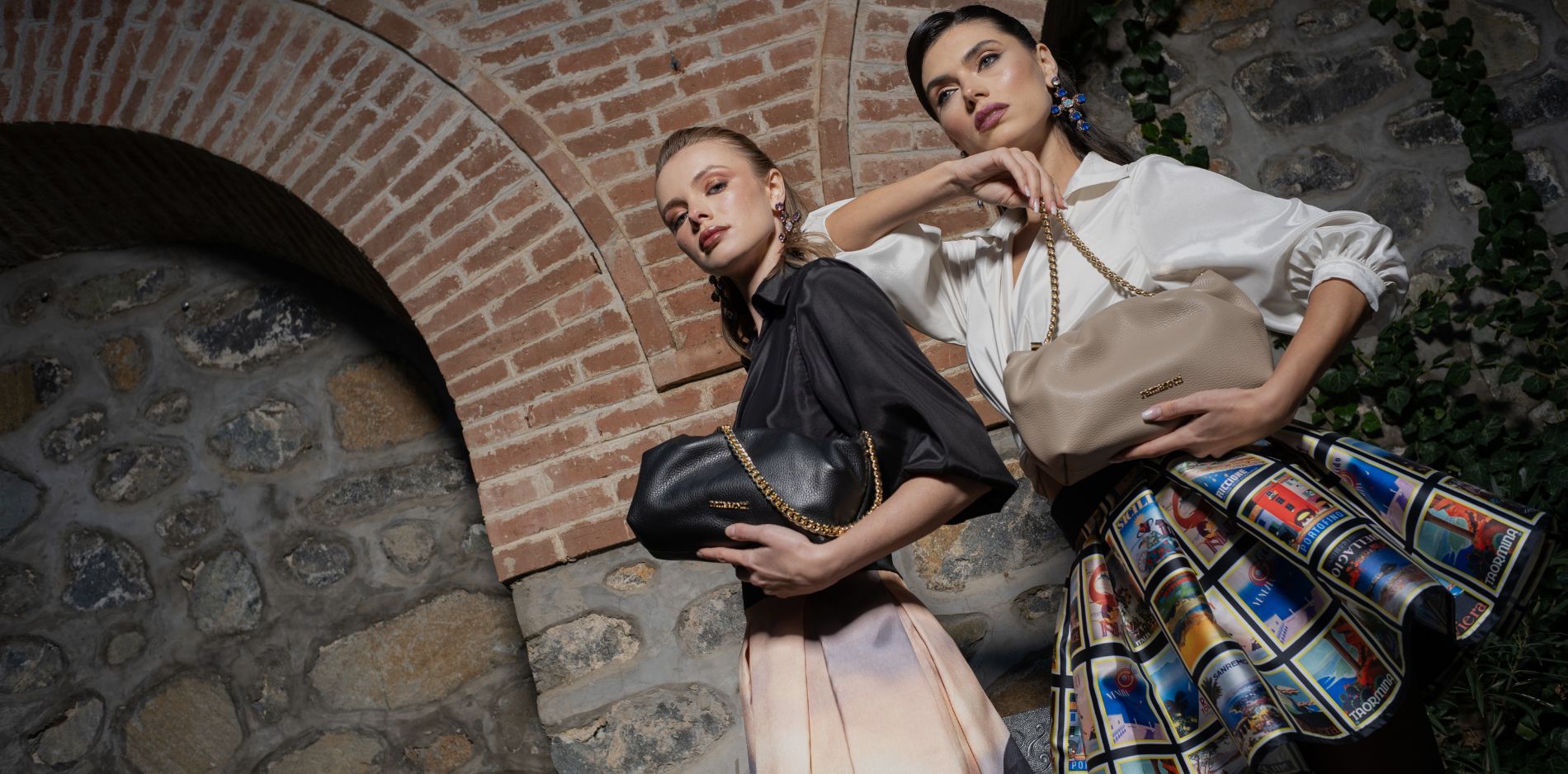 ramazotti bags
Introducing ramazotti bags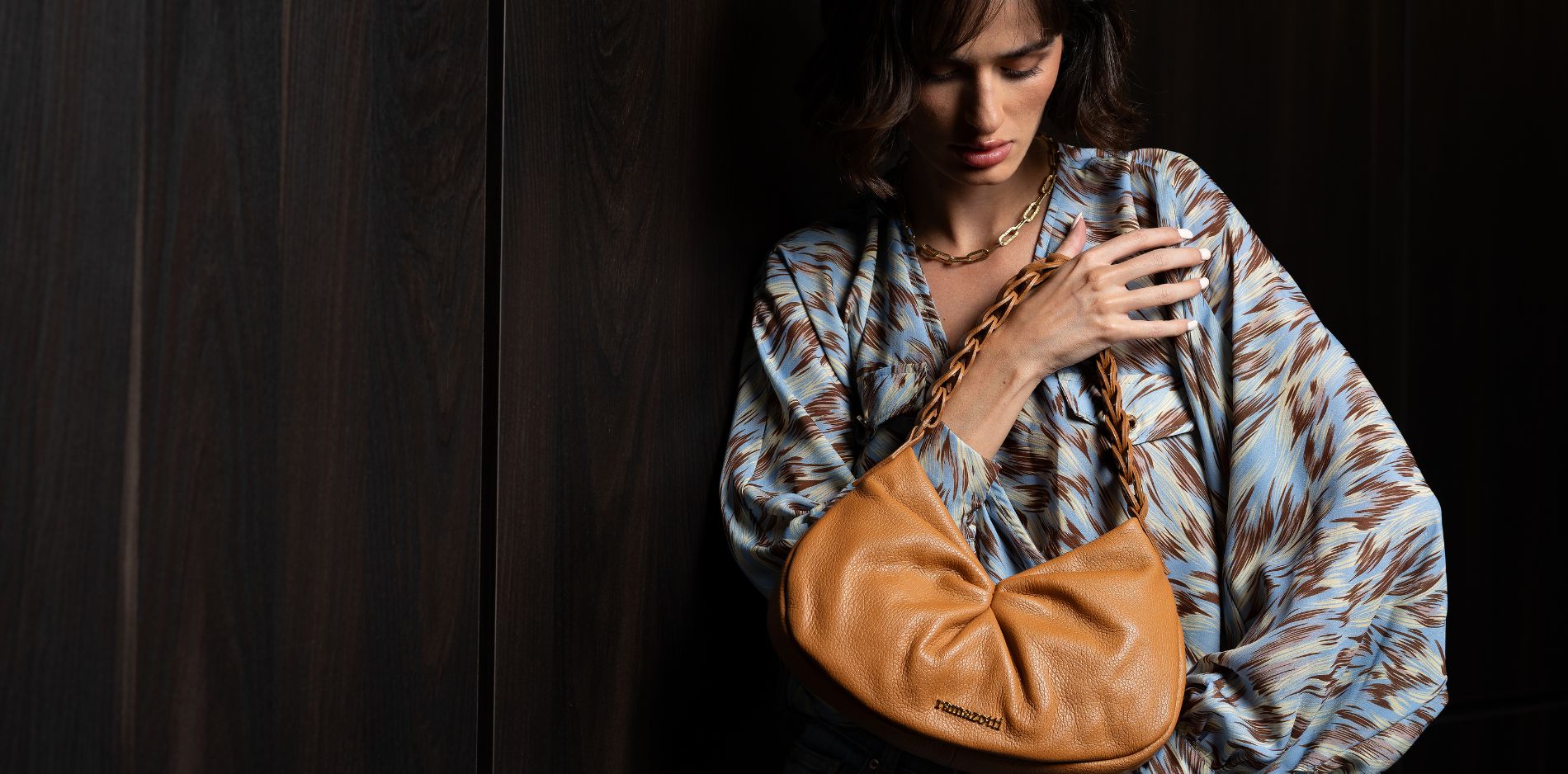 Introducing ramazotti bags
We are introducing autumn with dynamism and confidence,
adopting elegance with the ramazotti bags!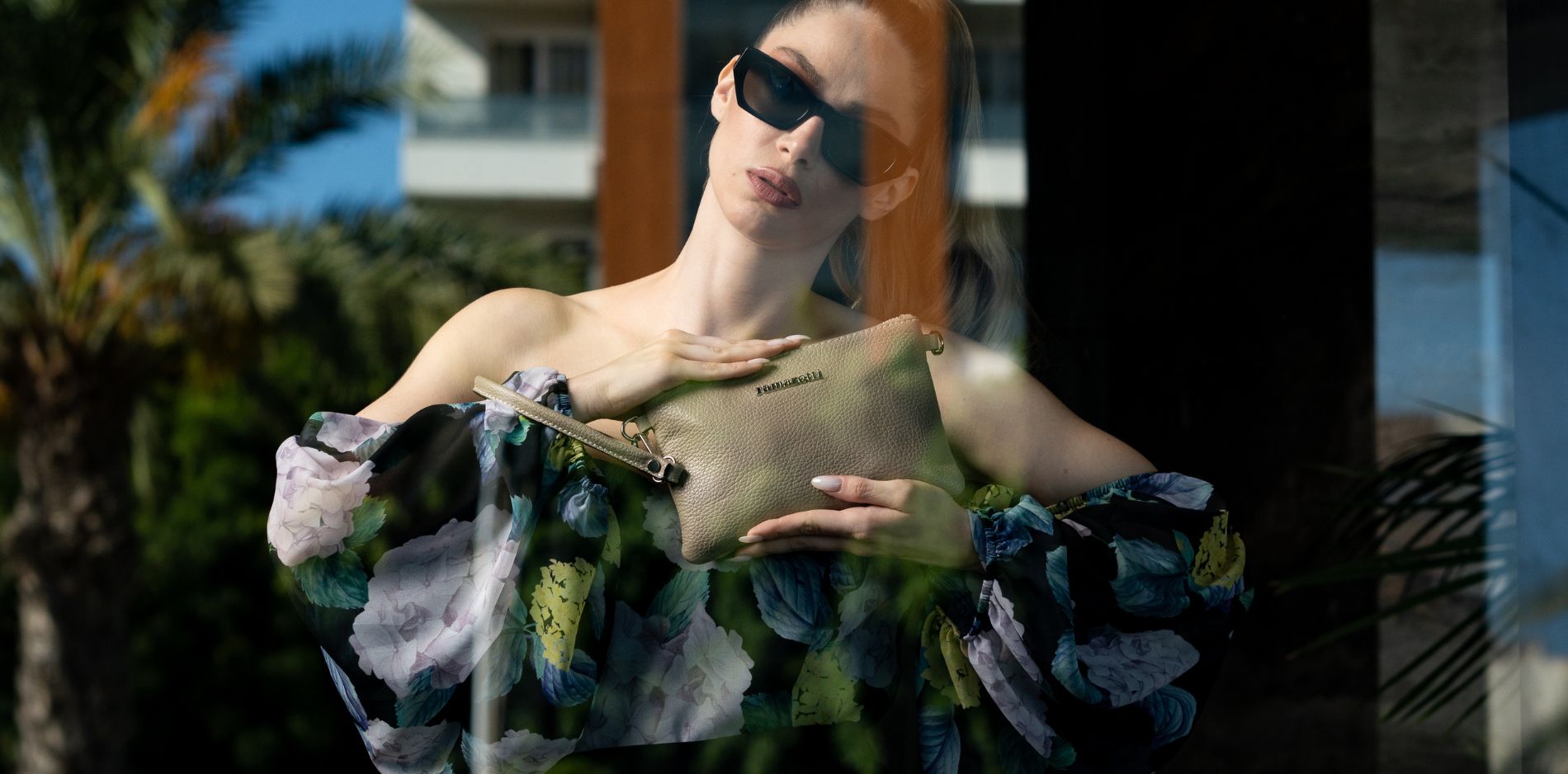 ramazotti bags
Ramazzotti bags enter the cheerful and powerful fashion remix and cannot go unnoticed!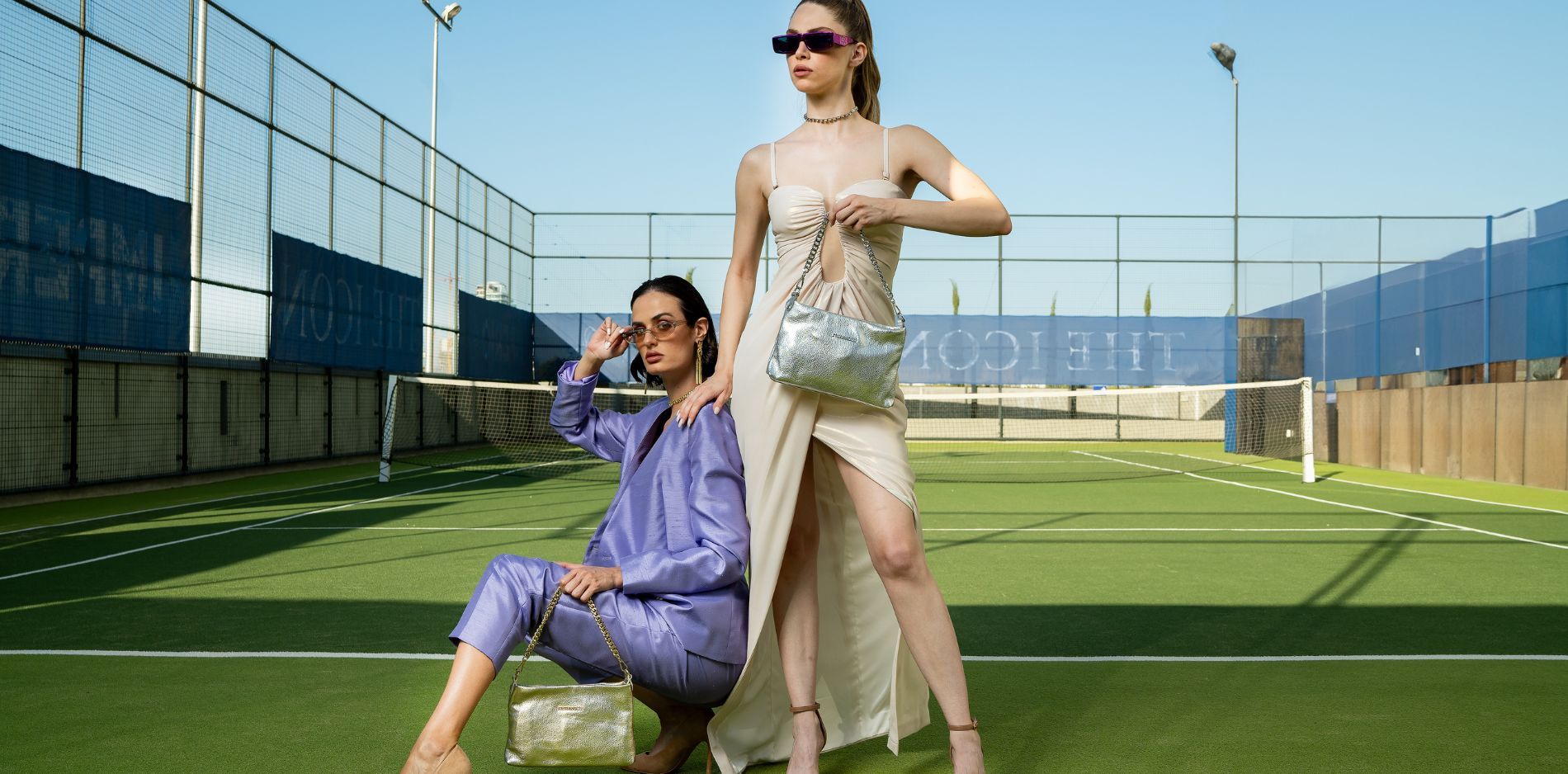 ramazotti bags
Hello Sunshine! Light up your closet with the most in bags!
The bags that take you to Italy!
Every time you buy a Ramazotti bag, you buy a ticket to a journey to Italy.
Ramazotti bags serve as your gateway to the charm and elegance that characterize the country of Italy.

The bags of the new collection combine the quality of Italian craftsmanship with the practicality of design.

In the new collection you will find from practical bags for your daily needs as well as evening bags with modern details for sophisticated looks. The color palette is rich, catering to all tastes. From classic black and tan to vibrant red and subtle beige, there's something for every taste. Discover the hot pieces of the new collection and upgrade your style with authentic Italian finesse.
Renew your style with the new Ramazotti collection!
Ramazotti bags are not just accessories, they are pieces of adoration. A simple way to elevate your outfits, whether you prefer a minimalistic style or something more sophisticated. Give a new dimension to your personal style that will make you stand out.

Choose the bag that suits you best, and you will see how it can transform your entire look. Make Ramazotti your companion for everyday appearances and discover how it can bring out the best in your style.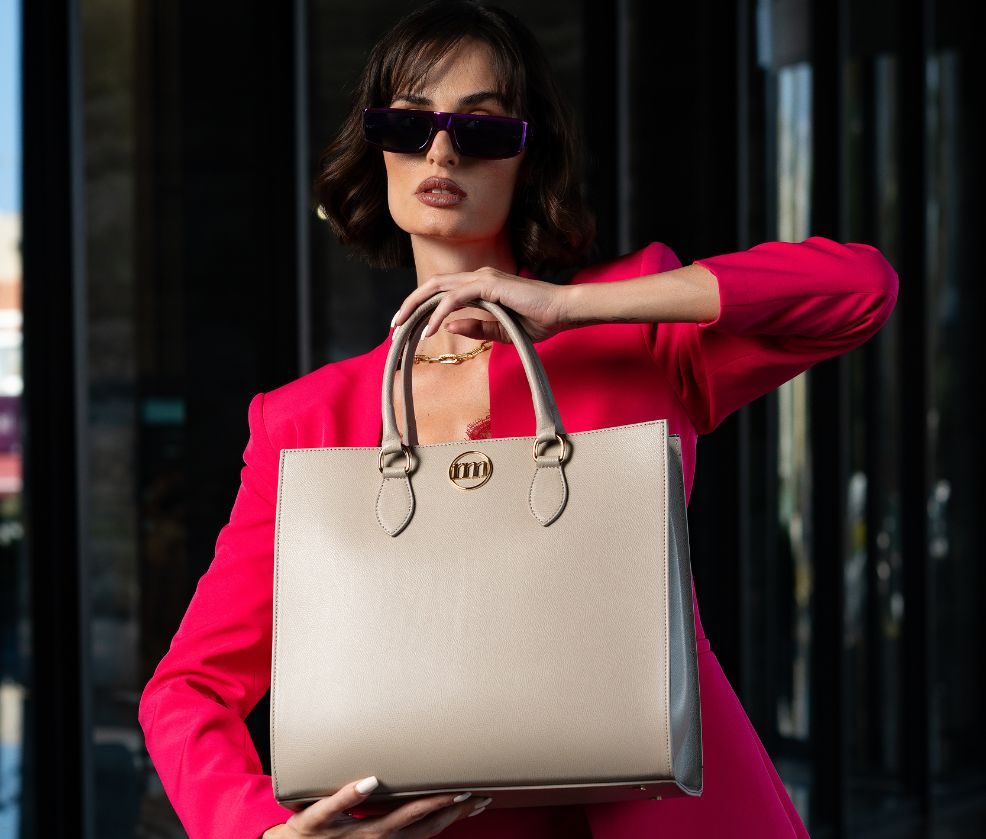 This is a Woman's World...
Complete your outfit with ramazotti bags and accessories!
Discover the bags that you will buy now and carry forever!
A new shopping experience
Follow us
on Social Media