Welcome to Ramazotti World
Bags and accessories always play an especially important role in completing our looks. An outfit without the necessary details looks poor. So what better way to complete your image by adding a bag to your outfit? And why do we refer to this must have item now? The answer is one: ramazotti.
All women dream of adding our coveted bags and accessories to their personal collection.
Modern and at the same time casual and elegant, classic with the freshness of something new, ramazotti bags express the modern woman who loves fashion, feels attractive and enjoys her femininity!
We, ramazotti, offer high-value bags and accessories at affordable prices excelling in design and quality. All our accessories are made of leather and manufactured in Italy.
Bags with Italian finesse
The undeniable quality of the final products, resulting from the high standards we set, in combination with the production flexibility and design, are key elements of superiority and establishment of ramazotti products over the competitive products.
Ramazotti is a brand not only connected to but synonym with fashion. We follow international trends, by always adding our unique and special character. Our goal is to make every woman feel comfortable and at the same time stand out with our must-have bags and accessories.
1981
It is established our first store (trade of leather goods and travel items) under the corporate name MARNIK LTD having its seat on Germasogeias Street, in Limassol.
1990
Our company is growing.
We open a second store under the corporate name MARNIK LTD on Christodoulou Hatzipavlou Street
1991
We are rapidly opening a third, new store, this time with a new brand name, the well-known today ramazotti, on Anexartisias Street.
We enter the retail trade dynamically with Italian bags and accessories
This store in the city centre is still in operation today! This year we celebrate 30 years of presence in the city centre, but also 30 years with the corporate name ramazotti in the market of Cyprus
2010
On December 5, 2010 we take the next big step, with a new store in the Limassol shopping centre (My Mall Limassol) 
2014
On April 5, 2014 for the first time we go outside the city of Limassol.
We open a store in the shopping centre Kings Avenue Mall in Paphos.
2018
On November 18, 2018 we open a new store in the Nicosia Mall in Nicosia
2021
On 28/10 we open our first store in Larnaca at METROPOLIS MALL, something that gives us a presence in all the cities of Cyprus (Pancypria)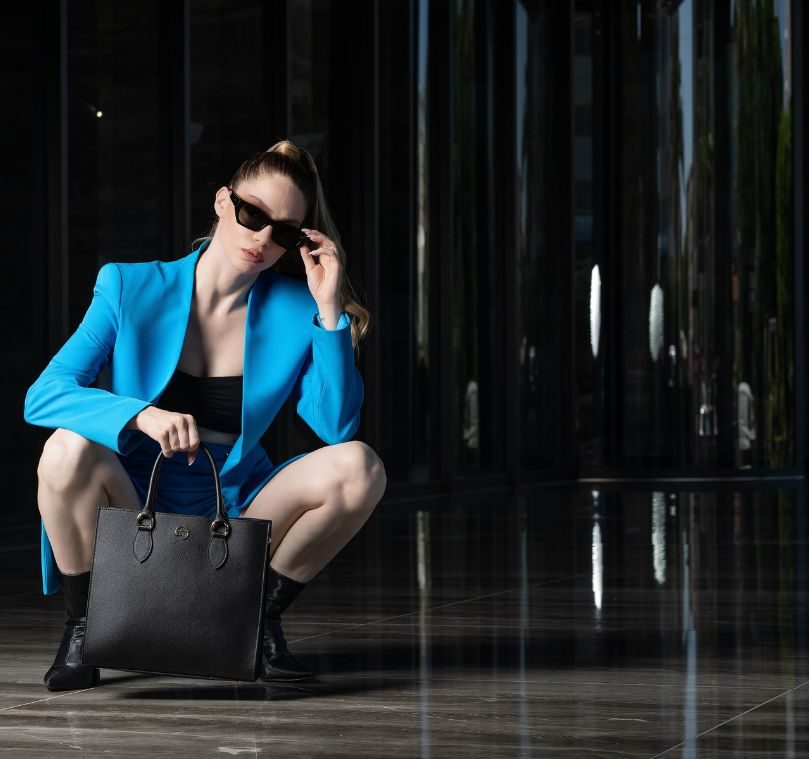 Ramazotti... a journey of decades!
For decades, the company continues to capture and transmit the refined style from generation to generation, and holds a leading position in the field of women bags and accessories in Cyprus, always following the avant-garde and constantly renewing its creative vision. At the centre of the company's vision remains the aesthetics and the high services it offers to the public, thus creating relationships of love and devotion. With our 5 branded stores of exclusive distribution of our products and one e-shop, we welcome the customers in a unique experience!

At ramazotti, our experienced and well-trained staff will guide you to the ultimate shopping destination of bag aficionados. With respect to the customer, the staff will inform you about the new trends in bags and will help you with smart stylistic tips, to adapt them to your own style and taste, offering you a unique consumer experience!